Audio Production

AspironConcept provides complete audio production facility for any kind of music i
n the presence of professional sound engineers. Whether it's a commercial, private, or public event, feel free to contact us for any query.
We can produce and provide
Voice Overs in all major languages
Jingles
Audio Tracks
Back Ground Music
Sounds
Lyrics
Video Production:
AspironConcept provides all post production facilities for videos, commercials, shows, dramas, documentaries, and feature films.
We provide facilities such as: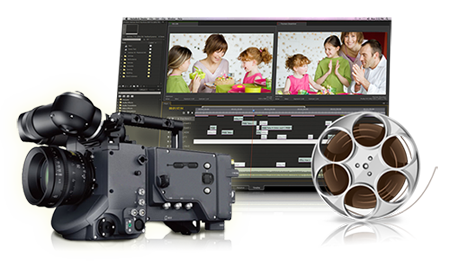 Audio Production, Voice Overs, Voice Treatments
Music Arrangements
Vocals
Color Toning
Color Correction
Graphics
2D Animations
3D Animation
Buildings, Construction Virtual Demos
Chroma
Set Designing / Virtual Sets
2D/3D Animations:
Animate your imaginations and see them come alive. AspironConcept is here at your service. Now get your commercials and documentaries moving and communicating with the effect of 3D animations! Build your own message conveying style and make a distinct position in the crowded world of the Internet and TV.
AspironConcept Advertising is providing their customers facility of 2D and 3D animations from filler to a full animated TVC. We also make titles, fillers, IDs, 3D Logos, Interiors, and Exteriors.